Retail Investors and Traders make the same unfortunate mistakes time and time again. Some of the most common:
Failure to understand what makes markets move
Poor idea on how to manage their risk on trades and understand leverage
Difficulty understanding how to assess maturity of a trend
Confusion on how to use indicators properly
Unfortunately clueless on the traps set by smart money funds
If this is you then please, please do not worry! I was here and made all of the same beginner mistakes. It is not your fault. Unfortunately you just were not educated on how this all really works. The markets are heavily manipulated but this leaves CLUES. Once you learn how to identify this and trade big moves it will slowly become apparent that all you were doing previously was regularly paying your broker a nice sum of money whilst mindlessly taking trading positions.
Trading and Investing is NOT easy but if you are willing to actually try and get the proper education then you will be miles ahead of the 99% of clueless retail traders. Most are so engulfed in their own ego that they are not willing to admit there may be gaps in their knowledge
In this training programme I cement together 12 years of trading (mostly badly!) to finally bring to you what REALLY works and WHY markets really move. If you think its because of the "news" then you have been badly misinformed. I uncover all of the trading myths and go through all of the indicators to show you that there are literally only a handful of things you actually need to know and that actually matter.
HOWEVER - mastering these few important factors takes time, patience and dedication. If you think this is a get rich quick scheme then this is not for you! If you want to trade and invest with the aim of building your account or wealth longterm then you must be willing to learn new concepts - investing in yourself is the best investment you could ever make. Period!
WATCH THIS QUICK PROGRAMME OVERVIEW!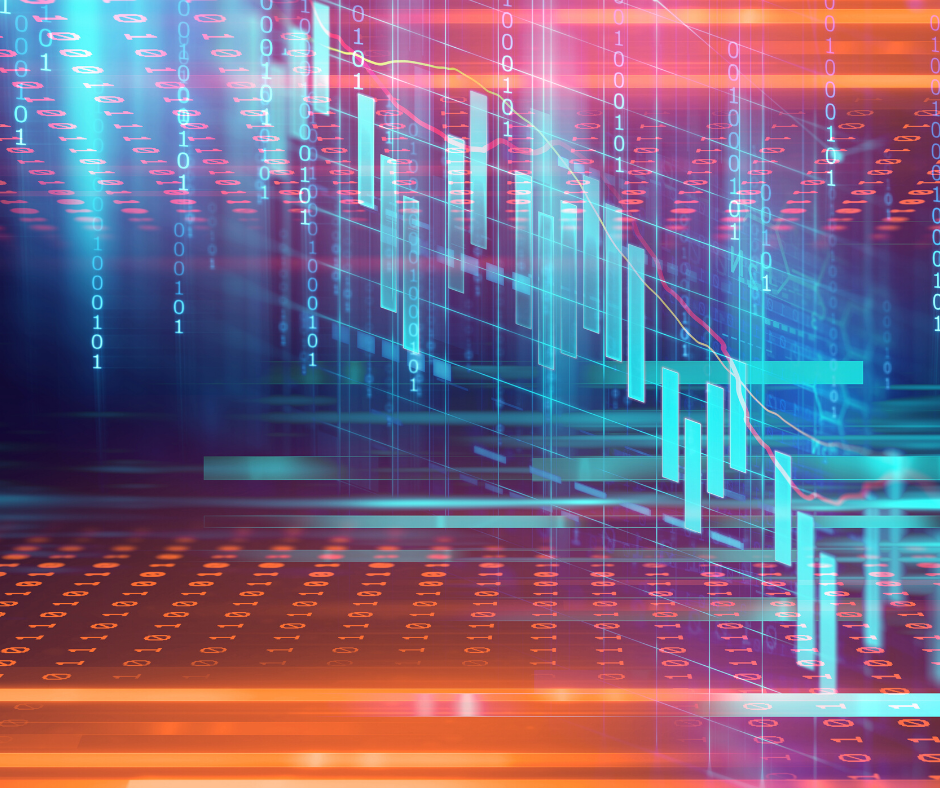 LEARN THE VERY COMMON BEGINNER RETAIL INVESTOR TRAPS & MISTAKES
MASTER THE METHODOLOGY THAT ACTUALLY WORKS IN EXPLAINING MARKET STRUCTURE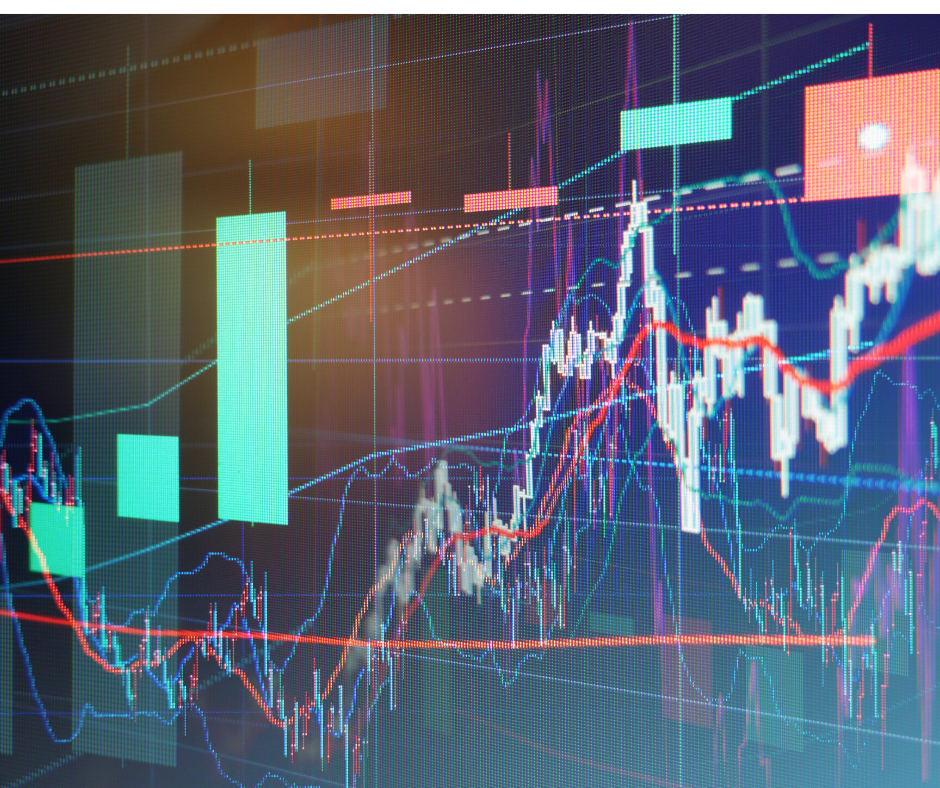 LEARN HOW TO SETUP TRADES ACCURATELY WITH CLEAR RISK/REWARD PROJECTIONS